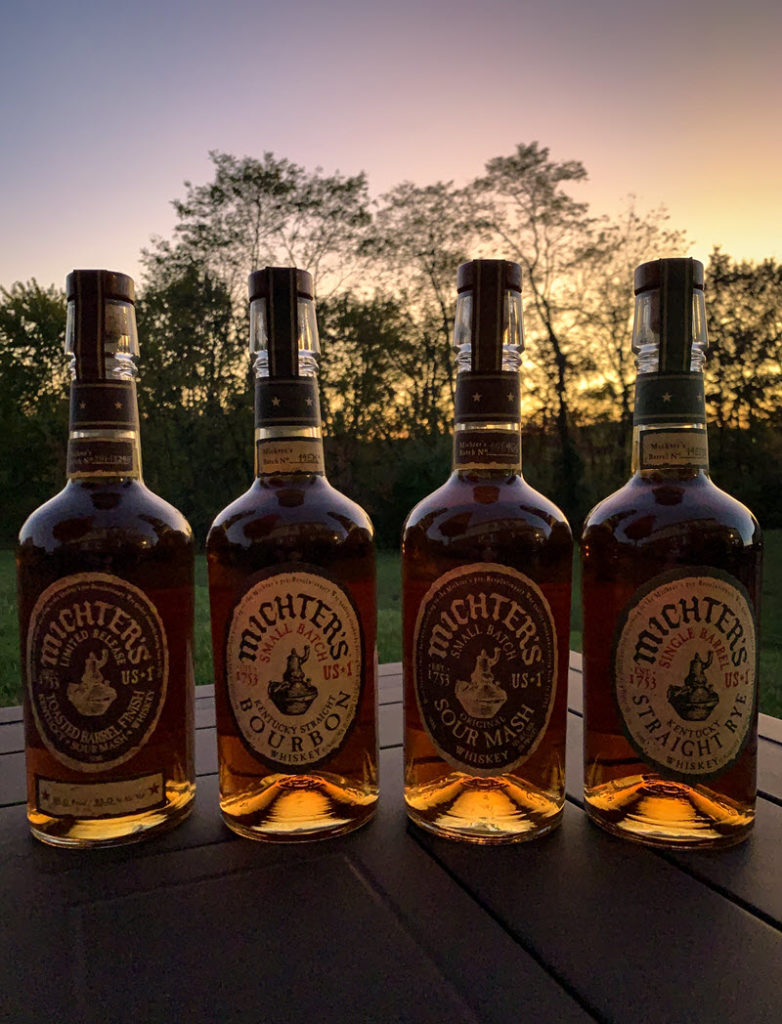 If this were a painting, I think it would be called, "Liquid Gold at the Golden Hour." There are many great things about living in the Bluegrass State, but I'd argue that numbers one and two are bourbon and the sunsets.
It's Monday at approximately 7:26 pm and today felt like three work days in one. It was one of *those* Mondays. To remedy this, and because I enjoy alliteration, I'm turning this day around and making it #MichtersMonday instead.
Step 1. Open one of these @michterswhiskey bottles.
Step 2. Pour in glass. (If it's been an especially tough day, forego said glass.)
Step 3. Stare at sunset. And just like that, everything is right in the world.
Cheers 🥃
---
---
You might also like
---