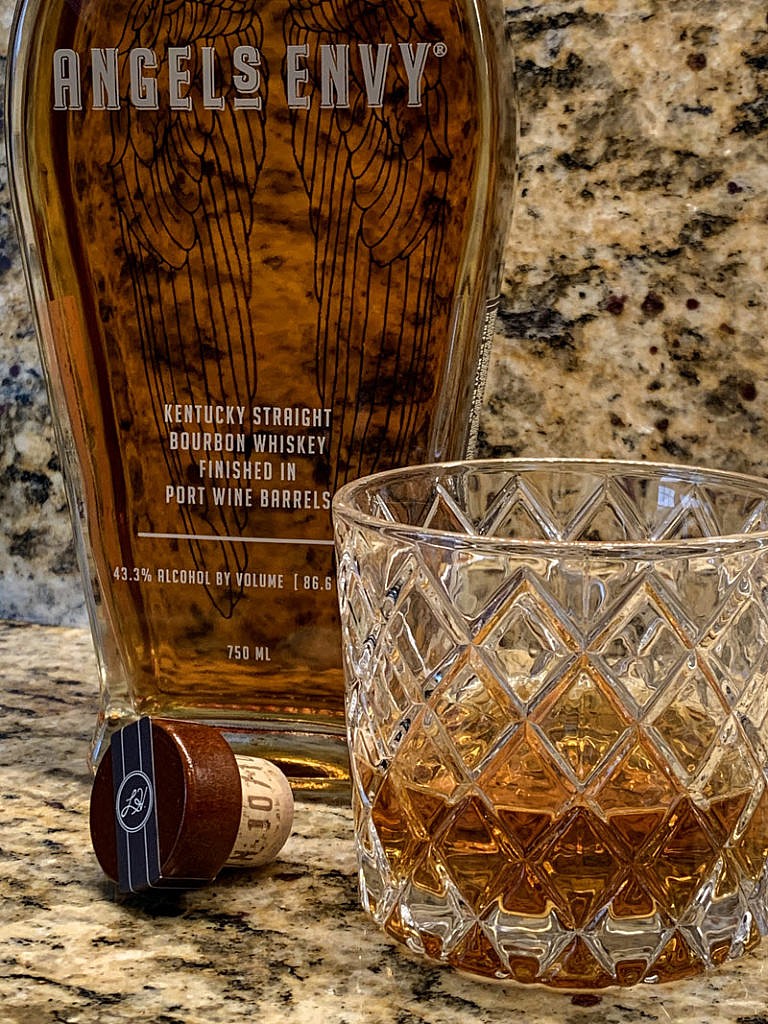 It's the weekend and we decided to uncork one of the new additions in our collection. We give you @angelsenvy straight bourbon whiskey finished in port wine barrels. Go on a tasting journey with me, KYBWS.
The nose on this one had my mouth watering from the start. Is that sweet caramel I smell? Something fruity, like cherry?
Now let's take a sip. Oh, that's smooth. Very nice. The palette gives notes of vanilla, maple and toasted caramel. There is a richness from the ruby port barrels. The mouth feel is satisfying—velvety.
The finish is luxurious. Rich. You definitely get the fruity flavors that were imparted from the port finish. I noticed cherry and fig. And as it goes down, your throat is greeted with a warm Kentucky hug. Cheers 🥃
---
---
You might also like
---