Heaven Hill Distillery's has released its second season of the original podcast, "Tales from the Hill."
Tales from the Hill tells the intimate, in-depth stories of the people, places and products that have shaped Heaven Hill Distillery since it was founded in 1935.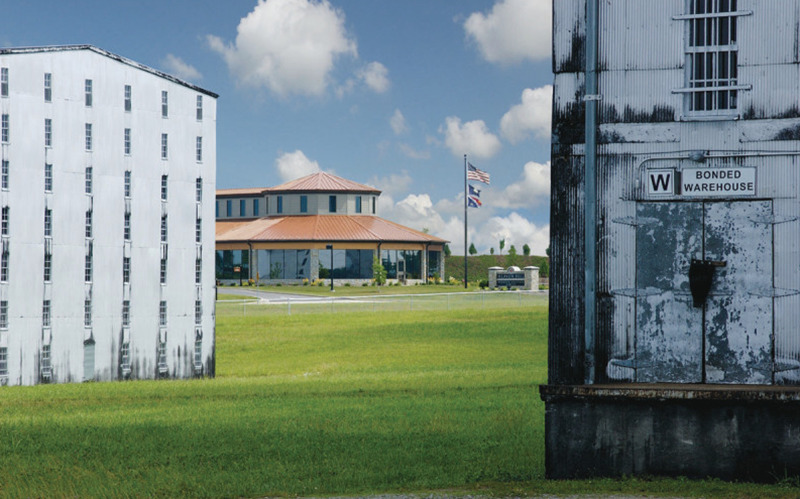 The podcast was first introduced last summer and returns with an all new season that takes listeners behind-the-scenes and on an adventure into how some of Heaven Hill's most eponymous brands came to be. Each episode contains exclusive interviews from the people who craft Heaven Hill's award-winning portfolio, including products like Evan Williams, Elijah Craig, and Larceny.
---
---
Celebrating 85 years this December, the largest independent, family-owned and operated distillery in America continues to shape the American Whiskey experience.
The last season ended with listeners understanding how these great traditions are preserved and the future is pioneered. Season two will tell us how the craft of American whiskey is put to use each day at Heaven Hill, as well as the impact on the communities it serves.
---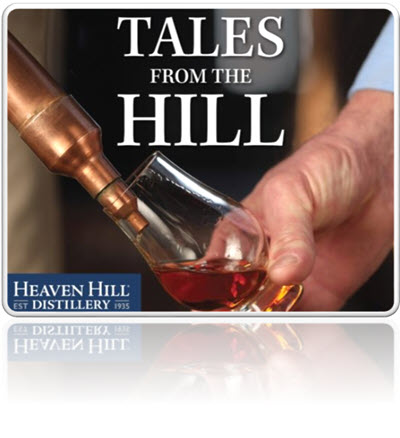 We thought we would help get you started on this journey with season two's introductory episode below. New episodes will be available every Tuesday for the next three weeks. So settle in, pour yourself something to sip, and discover the stories that have been Lifting America's Spirits since 1935. Cheers!
Season two of Tales from the Hill was produced by CaskStrength Media and narrated by Mark Gillespie, host of the whiskey podcast, "WhiskyCast."
ABOUT HEAVEN HILL DISTILLERY:
Founded in Kentucky by the Shapira family in 1935, Heaven Hill Distillery continues its legacy as one of the foremost American Whiskey producers. Heaven Hill has cultivated the traditions and history of America's Native Spirit with its fierce independence, passionate family ownership, dedication to quality, and thoughtful innovation. Today, Heaven Hill Distillery maintains over 1.7 million barrels aging in 60 warehouses throughout Nelson and Jefferson Counties. It is home to an award-winning collection of American Whiskeys including Elijah Craig Bourbon, Larceny Bourbon, Evan Williams Bourbon, Pikesville Rye Whiskey, Rittenhouse Rye Whisky and Parker's Heritage Collection.
Heaven Hill Distillery currently holds the title of 2019 San Francisco World Spirits Competition Distillery of the Year, Best in Show Whisky, and previously held the titles of 2018 San Francisco Spirits Word Spirits Competition Best Bourbon, 2017 Whisky Advocate Whisky of the Year, 2016 Whisky Magazine Distillery of the Year, 2016 Whisky Advocate American Whiskey of the Year and 2016 Rye Whiskey of the Year from "Jim Murray's Whisky Bible." For more information, please visit www.heavenhilldistillery.com
---
---
You might also like
---