Bardstown Bourbon Releases Fifth Versions in Fusion and Discovery Series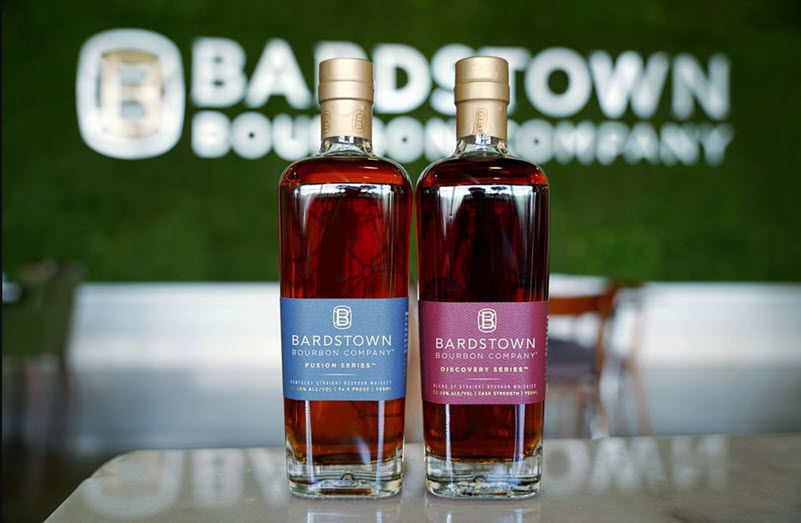 Continuing to expand their own product line, Bardstown Bourbon Company has introduced its fifth versions of the Fusion Series and Discovery Series.
Fusion Series #5 is a blend of three Kentucky straight bourbons aged between three and 11 years while the Discovery Series #5 is a blend of four straight bourbon whiskies from Kentucky and Tennessee, aged between six and 13 years.
---
"Fusion and Discovery Series #5 are truly some of our most unique blends yet and we are thrilled to finally bring them to the shelves," says Master Distiller Steve Nally. "We continue to introduce more of our own mashbills into the blend, which is evident in these newest releases."
---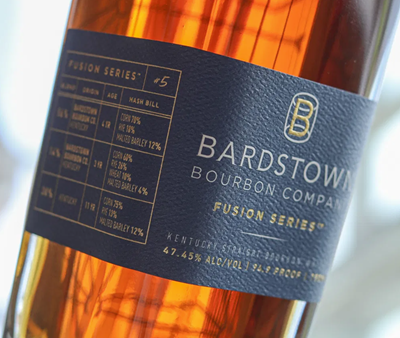 The company states that this release has flavors of bread pudding and caramelized plantains with a touch of orange zest, driving a taste of dark chocolate and bing cherries, concluding with the signature smooth and balanced fusion finish, perfect for a cocktail or summer sipper.
Bardstown Bourbon Company Fusion Series #5 is bottled at 94.9 proof with a suggested retail price is $59.99.
The Fusion Series combines and highlights Bardstown Bourbon Companies estate-made three- and four-year-old bourbons with sourced, 11-year-old Kentucky bourbon. A fusion of young and old carefully-selected mashbills.
As the company continues to grow, and their bourbon ages — the taste changes and matures with each fusion release.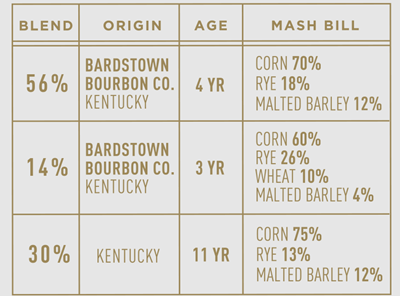 ---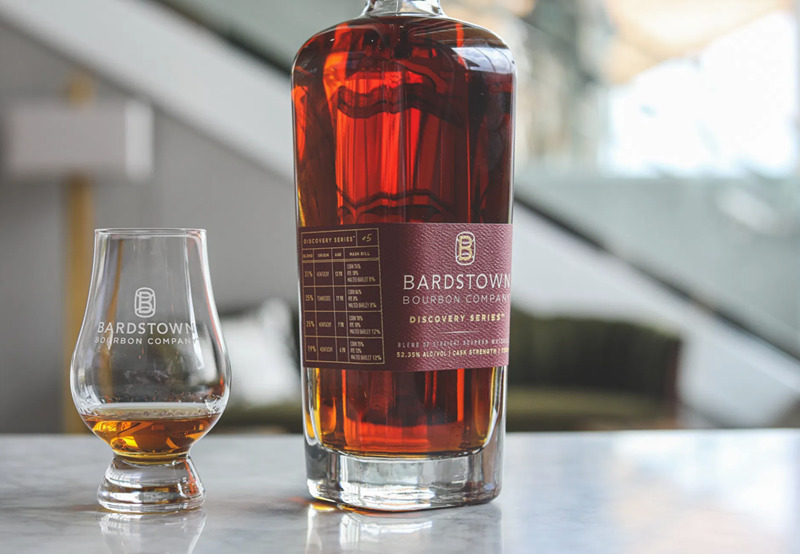 The newest iteration of the Discovery Series includes flavors of cherries over caramel and roasted marshmallow, the company says, accented by a touch of orange zest.
Four aged straight bourbon whiskies blended to create a smooth and unique expression.
Ripe, vibrant cherry over rich caramel and roasted marshmallow is accented by a touch of orange zest in this welcoming bouquet. The smooth mouthfeel is enhanced by light tannins from the rare, aged expressions that lead to a wonderfully warming finish.
Discovery Series #5 is bottled at 104.7 proof with the a suggested retail price is $129.99.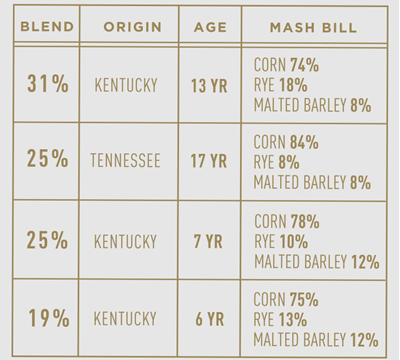 Expect to find both new blends to launch within all of Bardstown Bourbon Company's markets this month. These include KY, IN, TN, IL, OH, CA, D.C., MD, DE, CO, NV, TX, GA, WI, AL, MS, FL, NY, NC and MI.
About Bardstown Bourbon Company:
Located in the heart of Bourbon Country on 100 acres of active farmland, Bardstown Bourbon Company, 1500 Parkway Drive, Bardstown, Ky. Is one of the country's most modern and technically advanced whiskey distilleries. Celebrating the art of making high-quality, authentic whiskey, the innovative distillery produces custom rye, whiskey and bourbon for prominent brands including Jefferson's, High West, Belle Meade, Hirsch and many others through its one-of-a-kind Collaborative Distilling Program. Bardstown Bourbon Company honors tradition and drives innovation with its exceptional destination experience for visitors, offering the only full-service restaurant located within a distillery on the Kentucky Bourbon Trail.
For more information, visit bardstownbourbon.com
---
---
You might also like
---