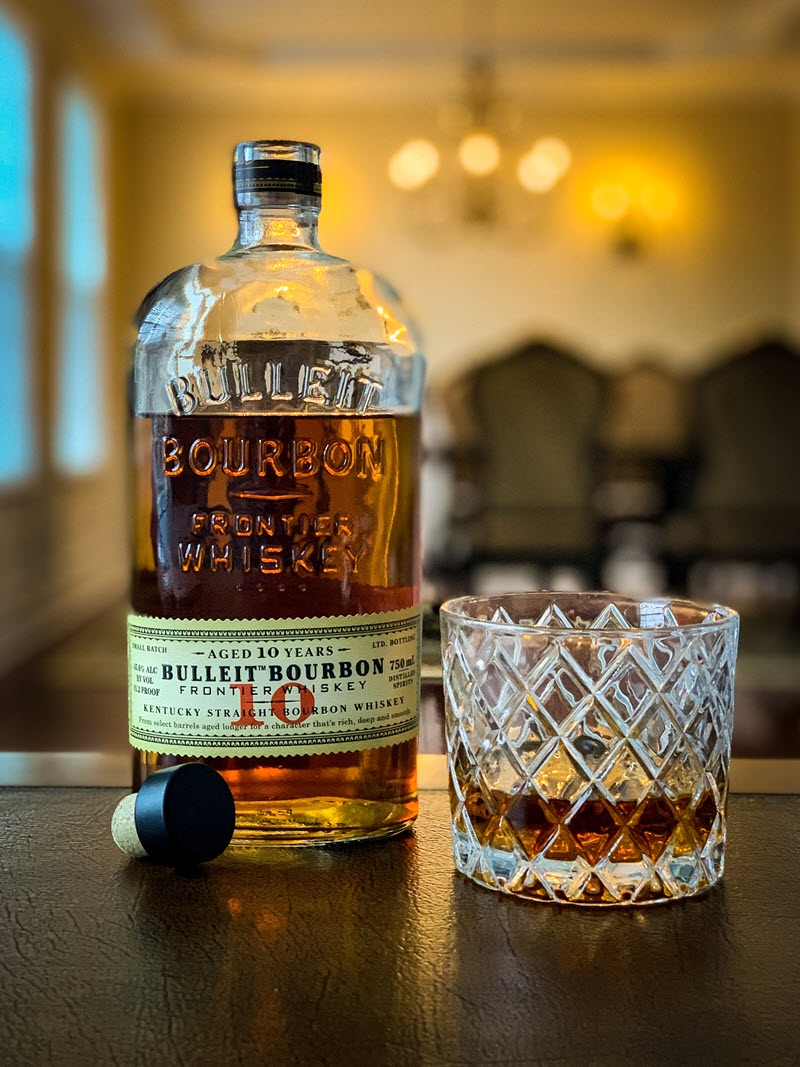 Baby, it's cold outside (18-degrees at our home in Kentucky). We decided to warm up with a 10-year Bulleit bourbon.
We taste notes of vanilla, cherry and smoke at the finish.
---
---
Stitzel Weller distillery took their time with this one and it shows. Sweet, smooth, smoky.
It's just want we wanted on this cold January day. Cheers!
---
---
You might also like
---