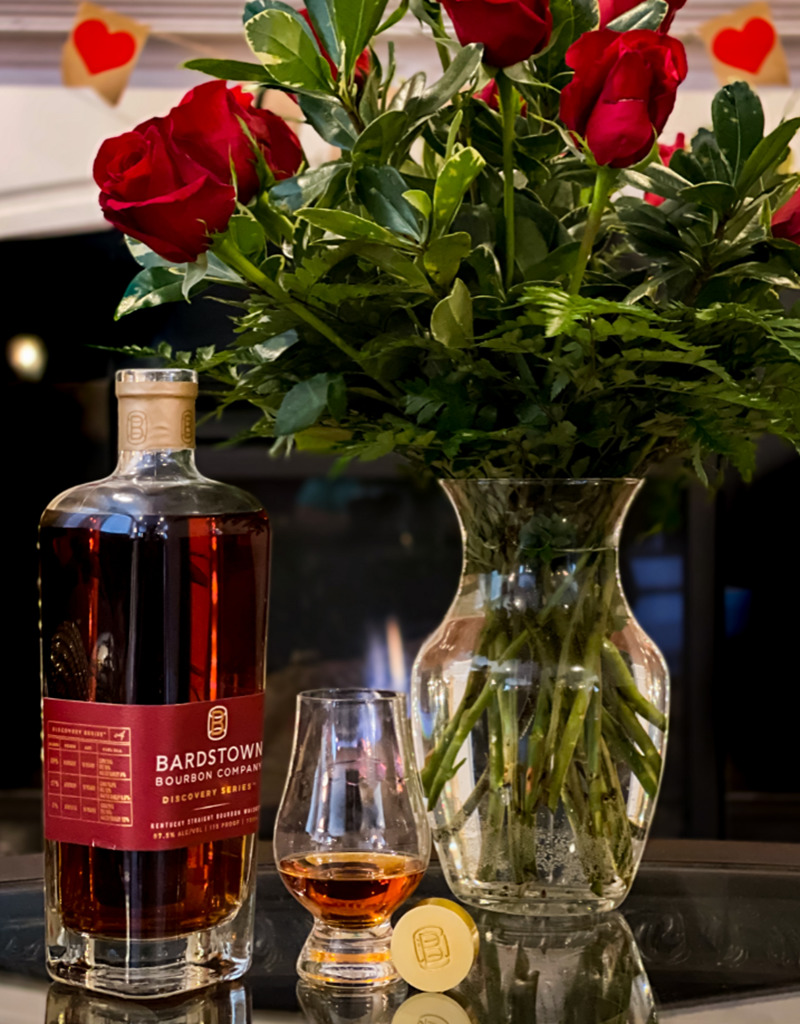 Last night we uncorked this bottle and quickly discovered how much we love the latest release from Bardstown Bourbon Company.
Bardstown Bourbon Company Discovery Series 4 is a Kentucky Straight Bourbon that is comprised of 15, 13, and 10 year whiskies.
After letting it open up for a few minutes, the nose became inviting with notes of dark fruits. Upon tasting, we detected notes of caramel, fig and baking spices on the palate, leading to a long finish with bursts of fruit, spice and leather.
---
---
We loved this one so much we quickly went to Bardstown's website to order a backup bottle. As of just a few days ago, they now ship right to your door if you live in KY, DC, NV, or AK.
Super easy and convenient and as a Kentucky resident we love that the recent passage of HB-415 allows DtC (direct to consumer) sales and that BBC is embracing it.
Cheers! ?
---
---
You might also like
---