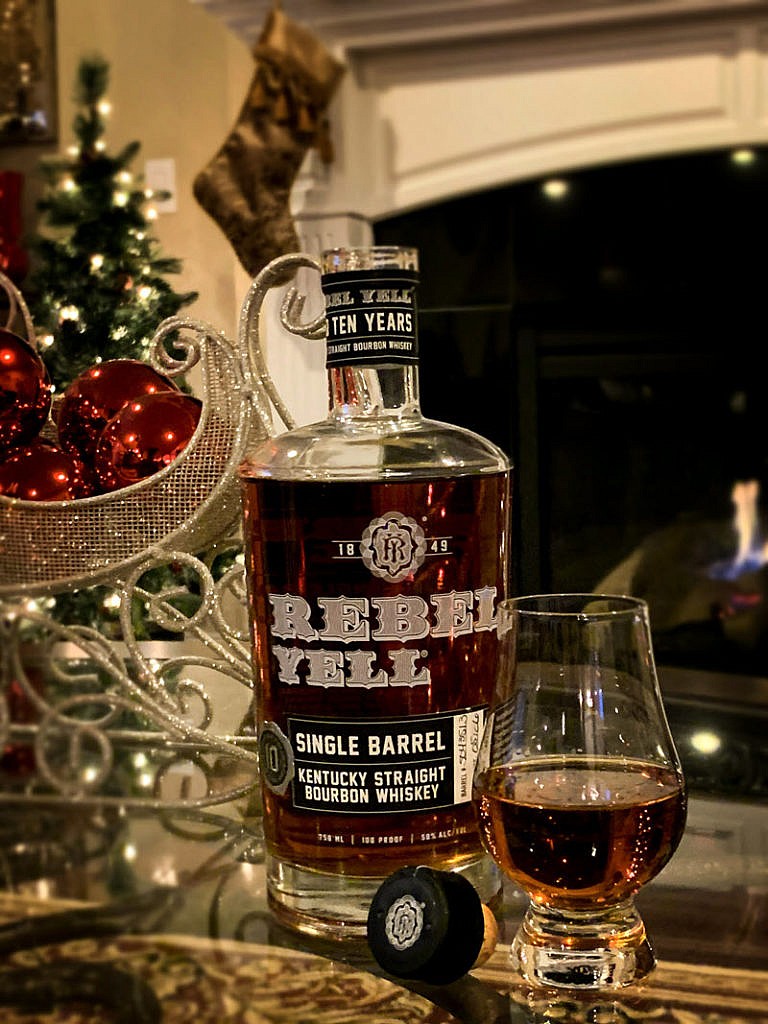 The fire is lit and the house is decorated for Christmas. What better way to wind down the weekend than with a delicious new bourbon?
Tonight we uncorked and poured a glass of Rebel Yell 10 Year single barrel. The original @rebelyellbourbon wheated bourbon recipe is aged in charred oak barrels for 10 years. ABV is 50% (100 Proof)
The recipe contains corn, wheat and malt and when paired with the maturation process you get an ultra premium bourbon. Tasting notes are sweet (from the wheat), velvety oak, vanilla and caramel flavors with a spicy finish. This is a bold bourbon with lots of character. Cheers! ?
---
---
You might also like
---